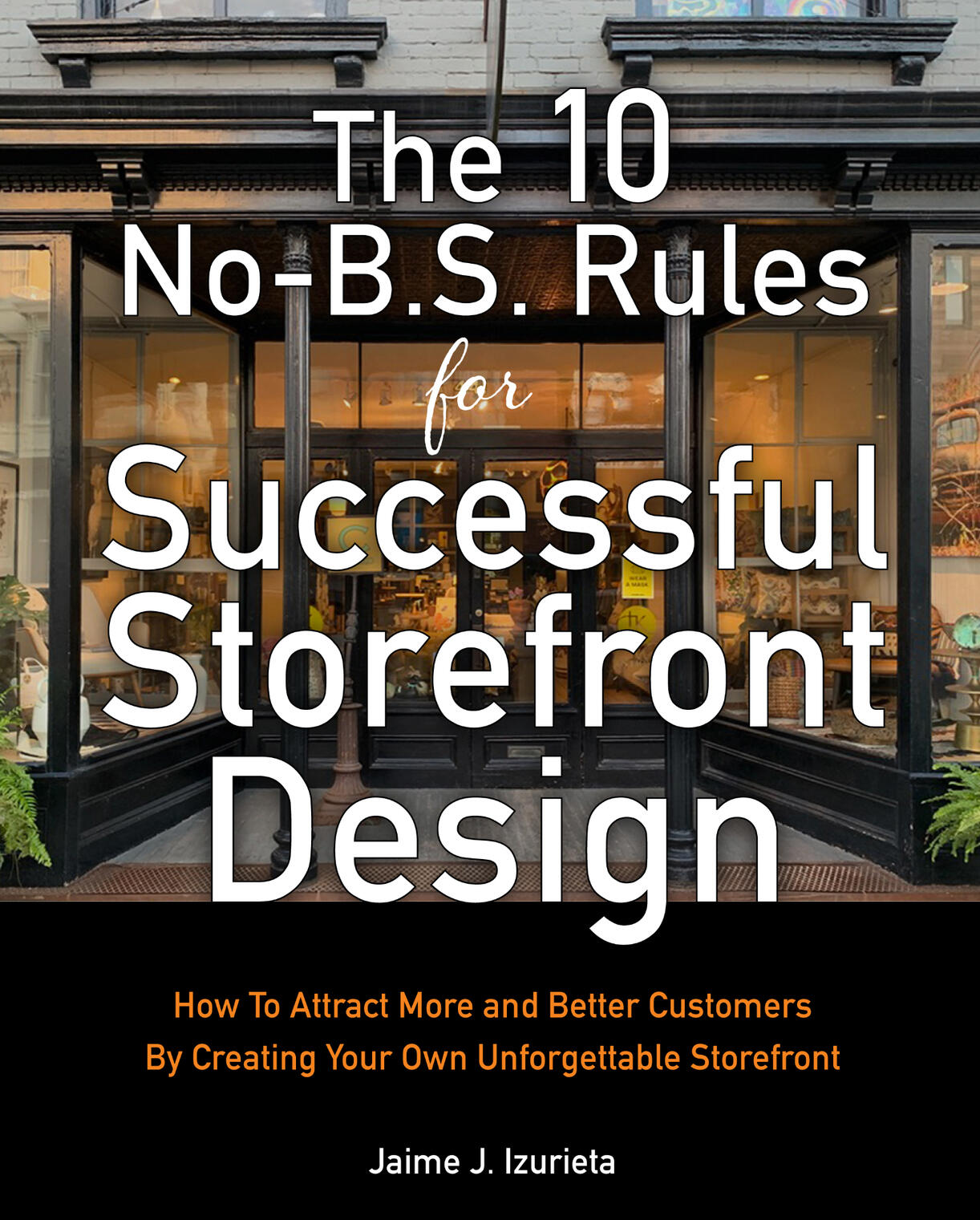 Become unforgettable.
Attract more visitors and paying customers by creating a beautiful storefront
Think of your storefront as your most powerful asset. Every store has one but most are missing the chance of turning into a money-making machine. Your storefront design sets the mood and either catches attention or misses the opportunity to get more people inside your store.

The Ten No-B.S. Rules For Successful Storefront Design is a do-it-yourself guidebook loaded with tips and examples to help you attract more customers by creating an unforgettable storefront for your small business.
Is your storefront attracting visitors and paying customers, and adding value to your community?
Here you will find ten time-tested ways to help you achieve that goal.
Design will be an important part of the recovery process after the lockdowns and the economic shift that COVID-19 brought. Here are the tools you need to adapt your old storefront or to take over a new space and turn it into an asset.

The best thing is that by learning a few skills you should be able to solve most design problems on your own.

I have created "The Ten No BS Rules For Successful Storefront Design" to give you an overview of everything you need to design an unforgettable storefront.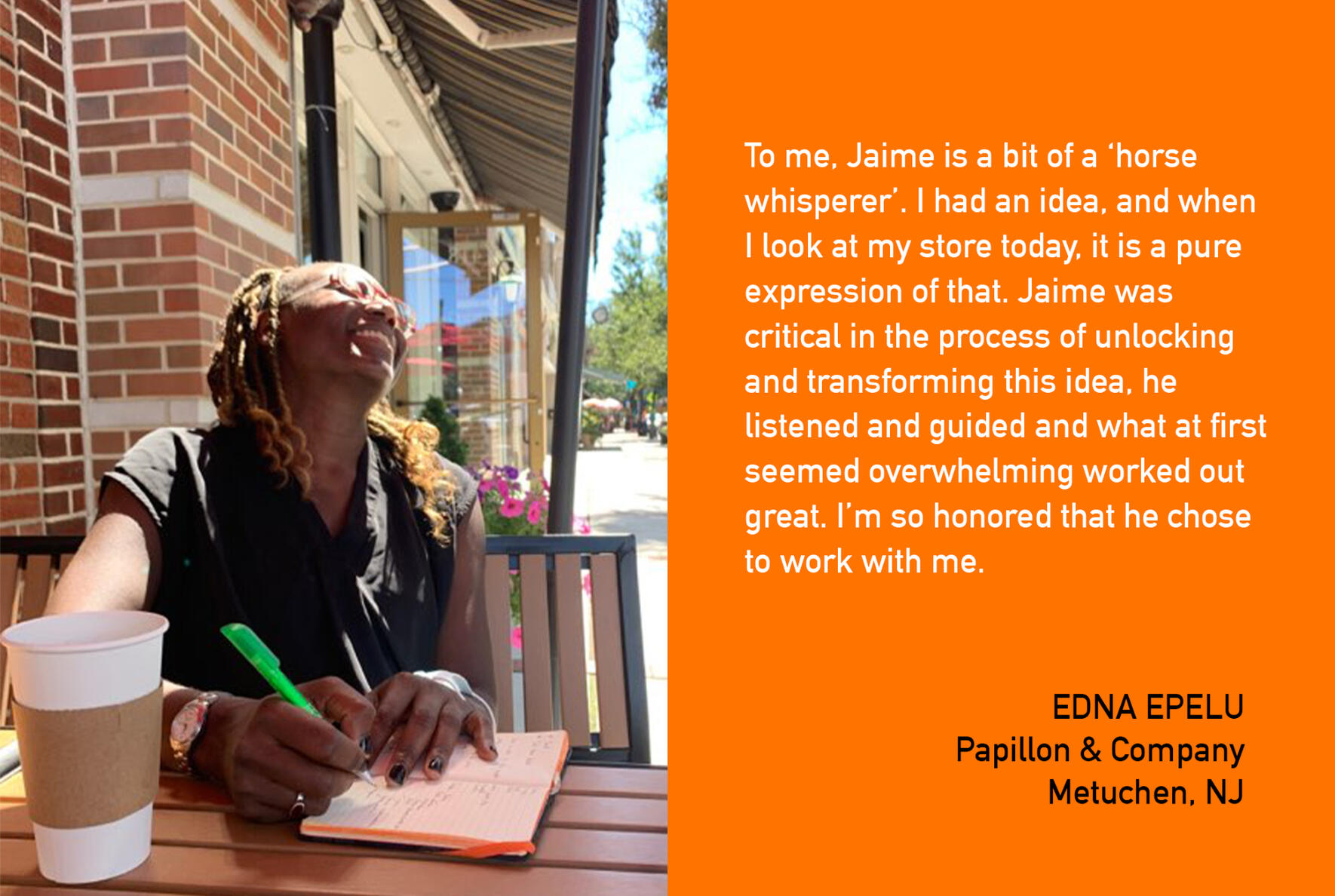 The design process can be overwhelming. I have made it simple and packaged everything you need to know to design your own unforgettable storefront in an easy to use manual. I will take you through the basics, focusing on the most visible part of your store: its design.
Learn from past successes in industries that rely on their storefronts to attract customers.

It is as simple as that.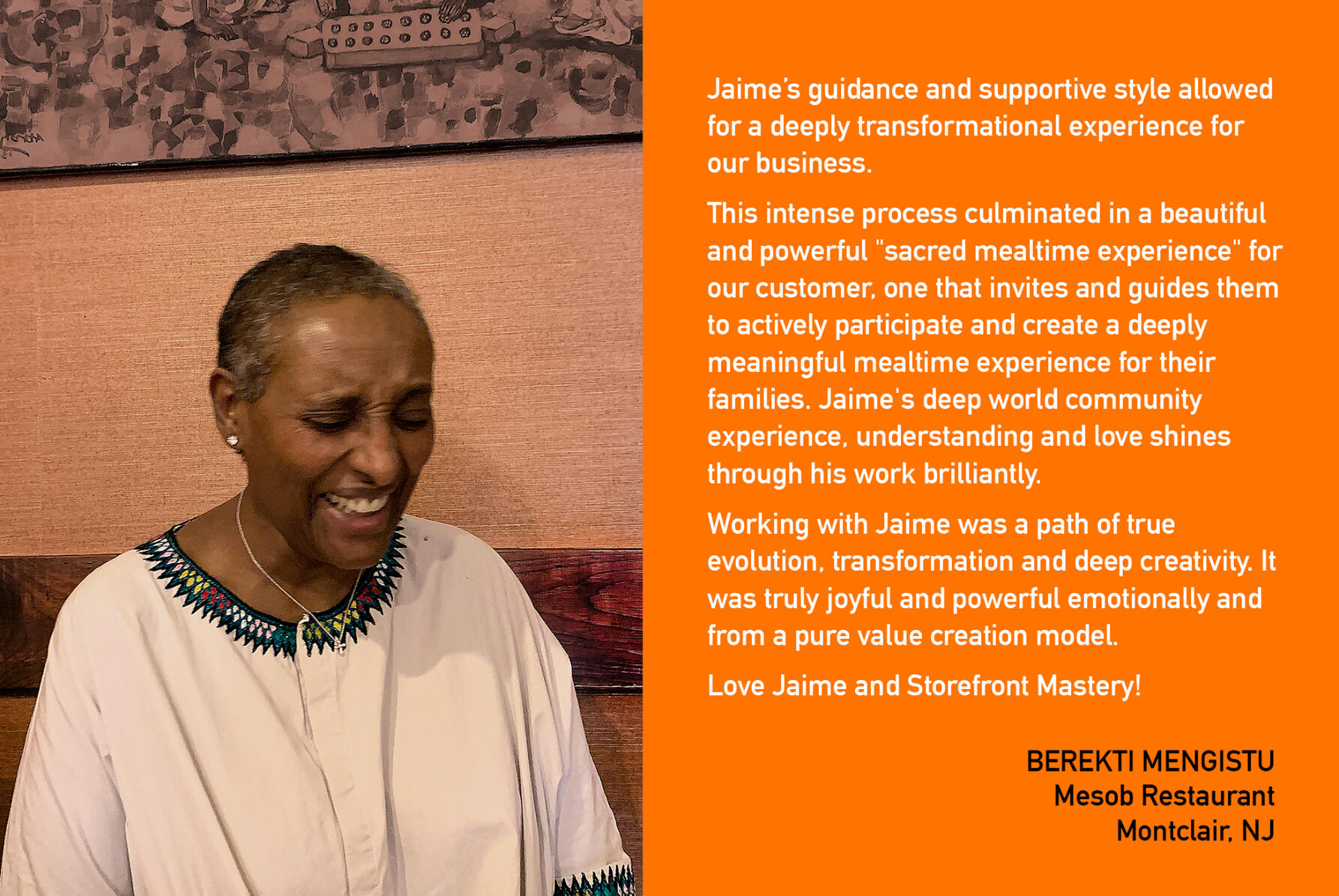 Easy tips and recommendations such as:

Creating a living room outside your store by putting out a simple benchTurning your little piece of sidewalk into a park by using house plantsAttracting foot traffic by using sounds and smells to build an experienceBecoming a hub of your neighborhood by adding a humble awningMaking your storefront stand out instantly by switching light bulbs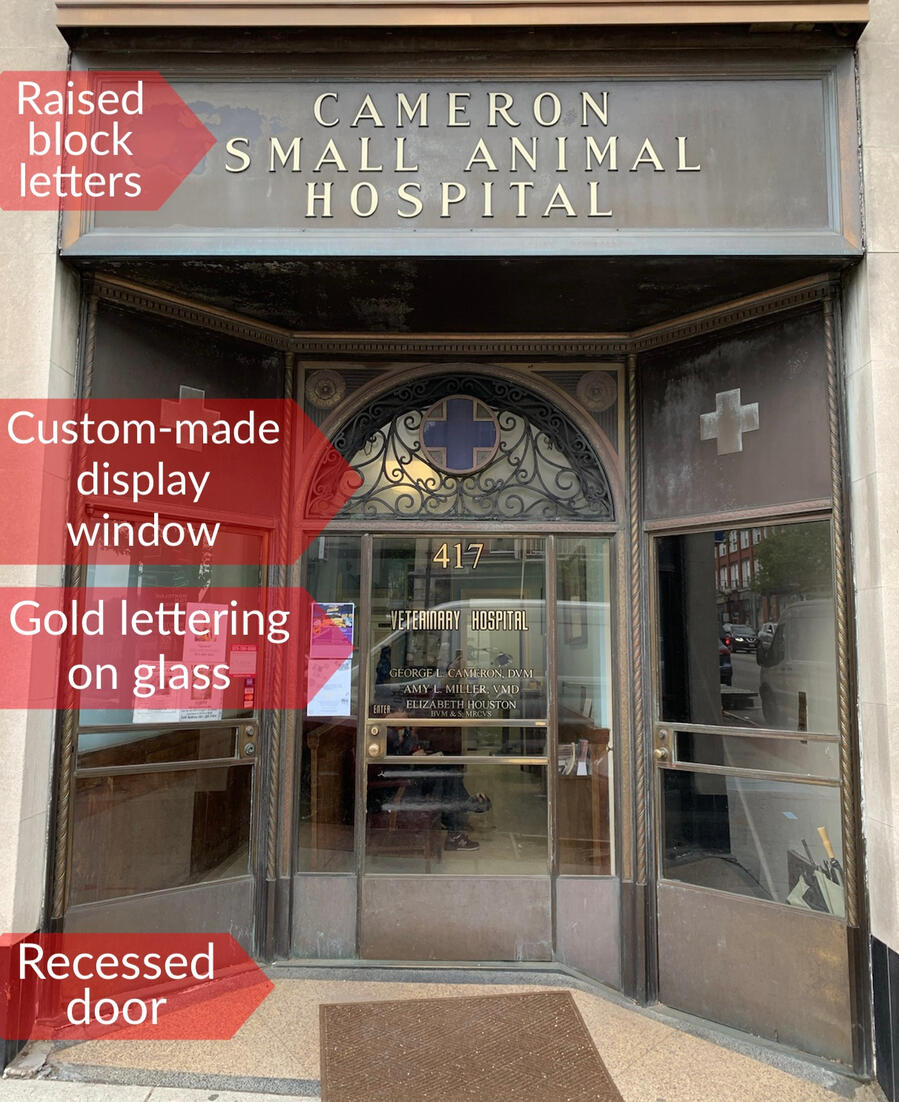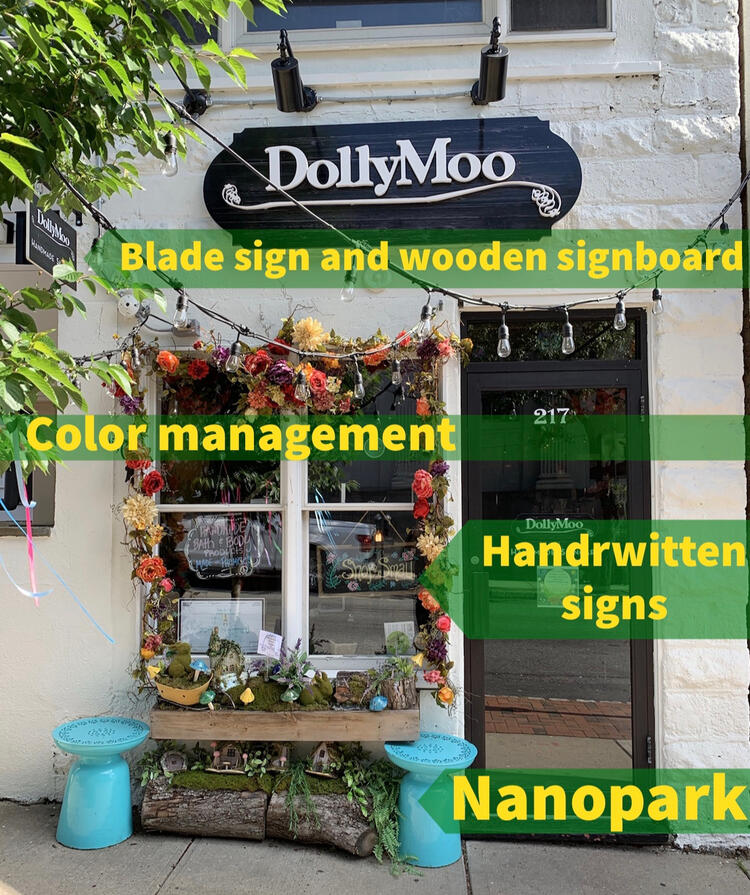 Imagine, if you will, knowing everything you need to take care of before designing your storefront and learning a few tricks to make it more attractive and valuable. It's priceless!

Act now. Master the design of your storefront and bring more customers through the door.

You have been unsure about hiring a designer. They are expensive. They solve problems in costly ways. But here's a secret: it doesn't need to be that way. In my book I will teach you about the parts of your store and how to tackle each aspect of its design.

I will share with you a tremendous wealth of information that I have gathered in over 15 years of learning about small businesses, designing commercial spaces and planning for economic growth.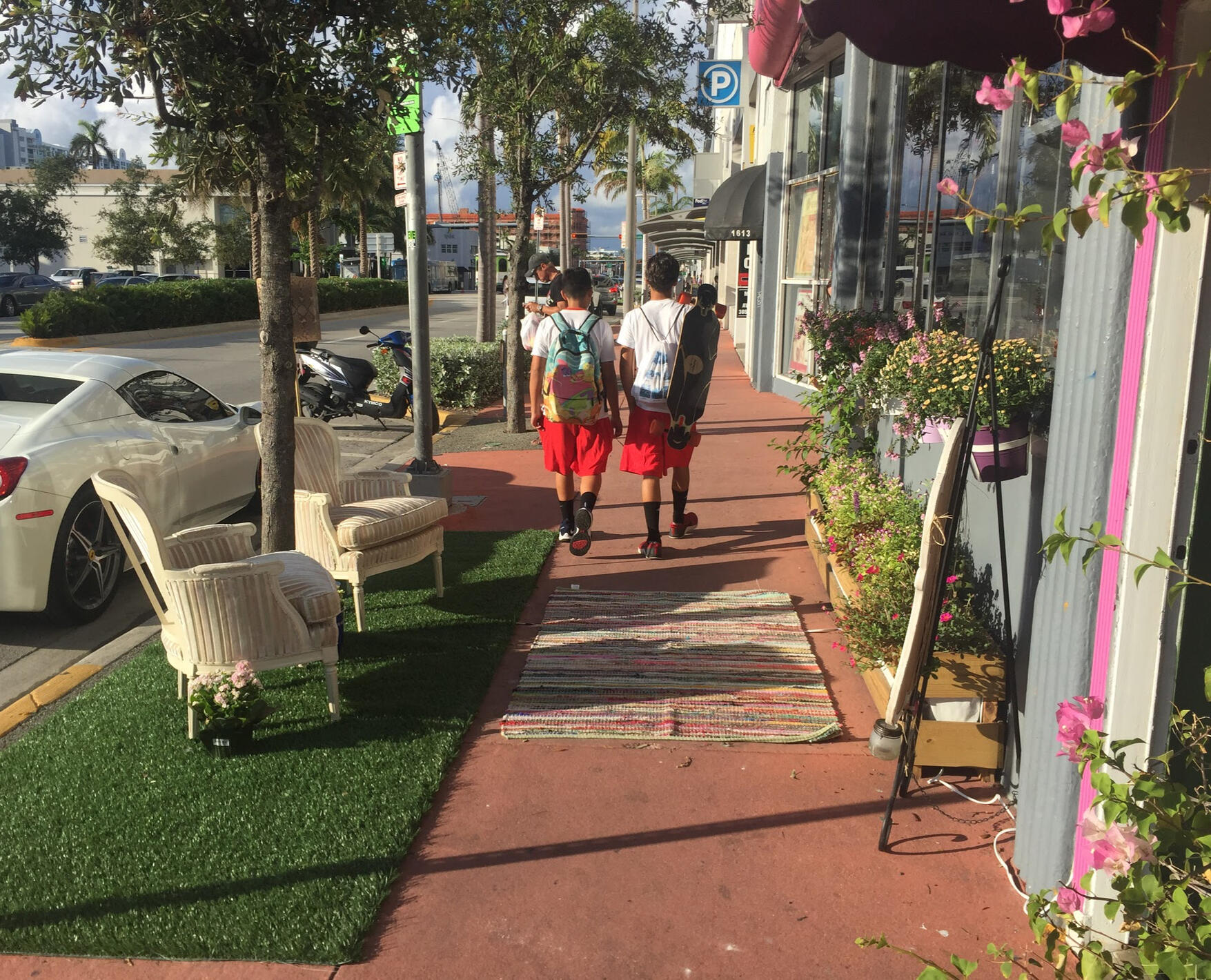 You will learn about the "Entrance Funnel" as an attraction tool for customers.

You will master the tactics you can implement immediately that will show you the power of good storefront design.

I will teach you about the most common mistakes in storefront design that keep people outside of businesses!

You will learn to look at your storefront's elements and analyze every component to make your store more attractive and dynamic.
Click NOW on the "I want this" button!

This is a priceless tool, yours for only $27
Or you can buy it for only $20 when you pay by Bitcoin to the following address:
neapolis.dao
INSTRUCTIONS FOR BITCOIN PAYMENTS:
1. Send $20 in BTC to neapolis.dao (yes, that is the wallet address)
2. Send an email to [email protected] after you have sent your payment and I will send you the link and code to download the ebook.
What our clients say about us: